➜ SHOP TODAY AND WE'LL PAY FOR YOUR SHIPPING!
Did you know that having bouncy curls will make you stand out and look stunning?
There is no need to damage your hair by using hot flat irons, spending on electricity or having the stress to get burned. We've redefined the way to create stylish-grade curls instantly and take care of your hair with Trendifyer ®
STYLISH GRADE CURLS EASILY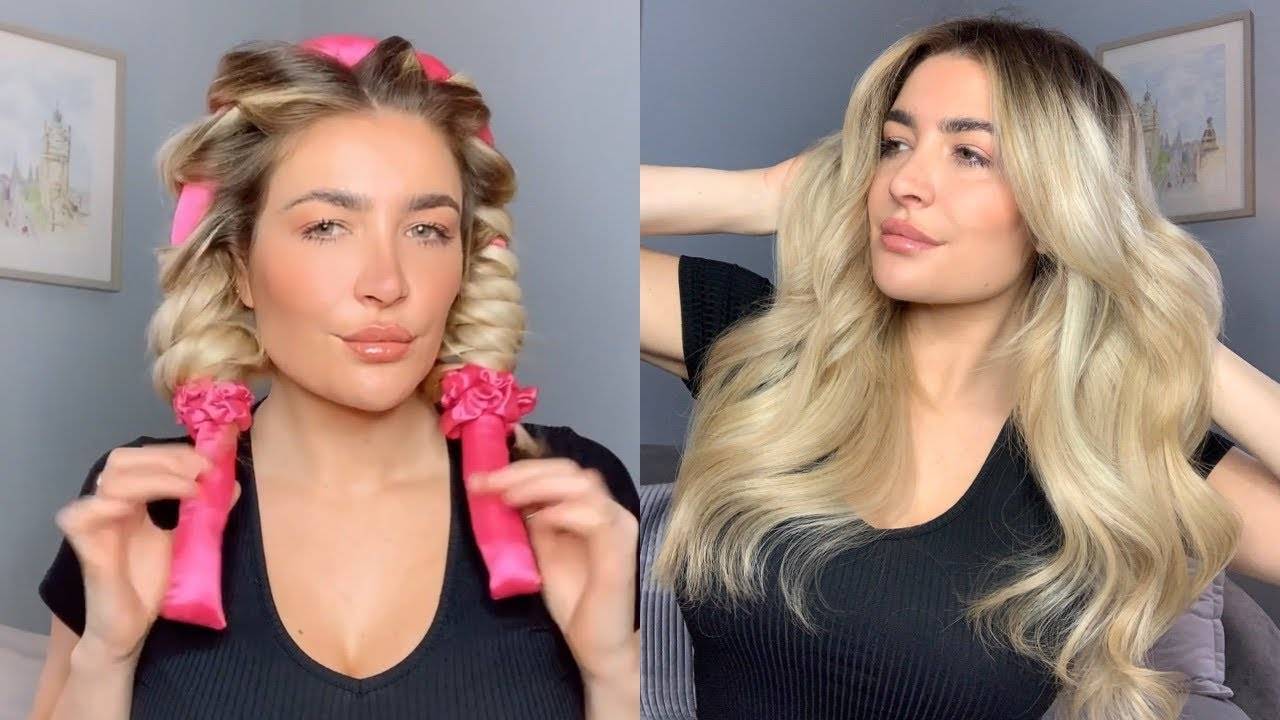 Welcome to the healthy hair club.
According to rigorous studies, submit your hair into hot temperatures could damage it in a short period of time. With TRENDIFYER®, you'll be able to get bouncy and natural curls without having to use any iron, avoiding breakages and split ends.
SAY GOODBYE TO ELECTRICITY; THIS WORKS EVERYWHERE!
The places to get the perfect curls are limitless with TRENDIFYER®. We created a product to be used anywhere without having to connect anything. Whether is your car, office, even at a party, you can easily DYI your hairstyle and make the difference with style.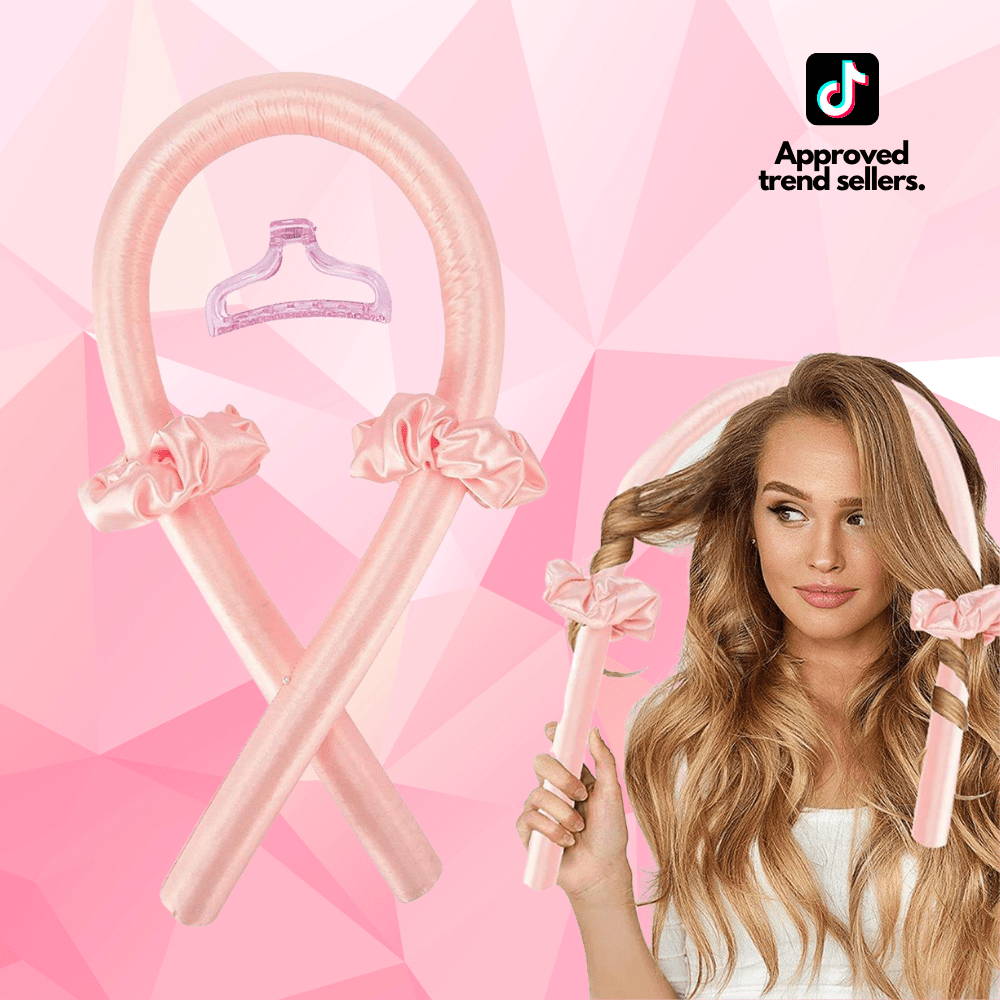 Get curls had never been so easy and fast!
Just place TRENDIFYER® on top of your head and wrap your hair around and then secure it with the clip included in the package. You will get natural curls within minutes that will last all day.
TRENDIFYER® WEIGHS LESS THAN A POUND! YOU WON'T FEEL IT WHEN CARRYING IN YOUR PURSE!

TRENDIFYER® IS MADE OF PURE PEARL COTTON, WHICH IS SUITABLE AND POSITIVE FOR YOUR HAIR AND ALSO MAKES IT STRONG AND DURABLE.

TRENDIFYER® WORKS WITH ANY TYPE OF HAIR AND LENGHT. THERE IS NO LIMITS TO GET NATURAL AND STUNNING CURLS.
Try TRENDIFYER® risk-free!
We've got you covered.
ORDER TODAY AND YOUR PACKAGE WILL BE SHIPPED WITHIN 24 HOURS. DUE TO OUR HIGH DEMAND, WE HAVE LIMITED STOCK AVAILABLE!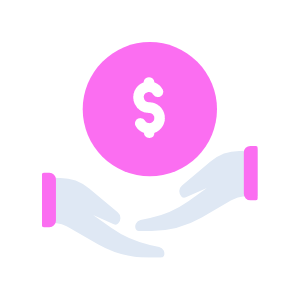 If our product does not meet your expectations, just send it back and we'll provide you a full refund.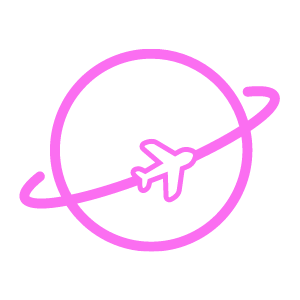 We provide free delivery and free returns on all of our products across the globe via USPS as Approved Shippers.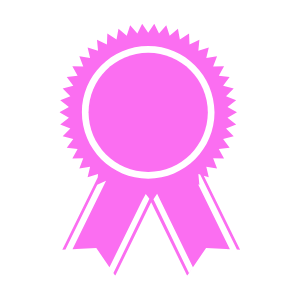 Your product will be covered in case of any problem. Just send us an e-mail and we'll send you a replacement without any cost.
How much would it take me to receive an order?
We usually send within 48 hours and shipping could take around 7-15 business days. If you're experiencing any problem, don't hesitate to contact us via e-mail at info@trendifyer.com
Do you offer any guarantee?
Yes! We have a money back guarantee if the product doesn't meet your expectations. After the return is completed, we'll provide you a full refund.
Where is your company located?
Our headquarters are located in Miami, Florida and we ship all our package using the United States Postal Service as approved shippers.
How can I contact Trendifyer?
If you need any information or assistance, our customer service works 24/7 to assist you. Send us a message to info@sleepifyer.com and we'll back at you as soon as possible.
I've always used socks to curl at night, it's the best mom hair trick. Just wake up, pull them out, add a little hair spray and it looks like I took a long time on my hair. This replaced my socks and I'm so glad! Love it!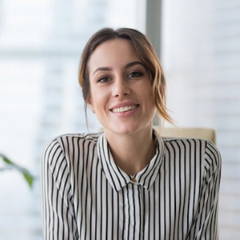 Oh my goodness - I love this! This was super easy to use and very easy to remove. I used to roll my hair on socks when I was a kid so this is definitely an upgrade. Would definitely recommend!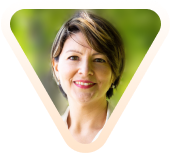 With my toddler I barely get time to let alone curl my hair so I went in search for a product that would help me curl my hair to look like I put effort into myself still ;). This arrived quickly, were easy to use and curled quickly.